Cancellation Policy: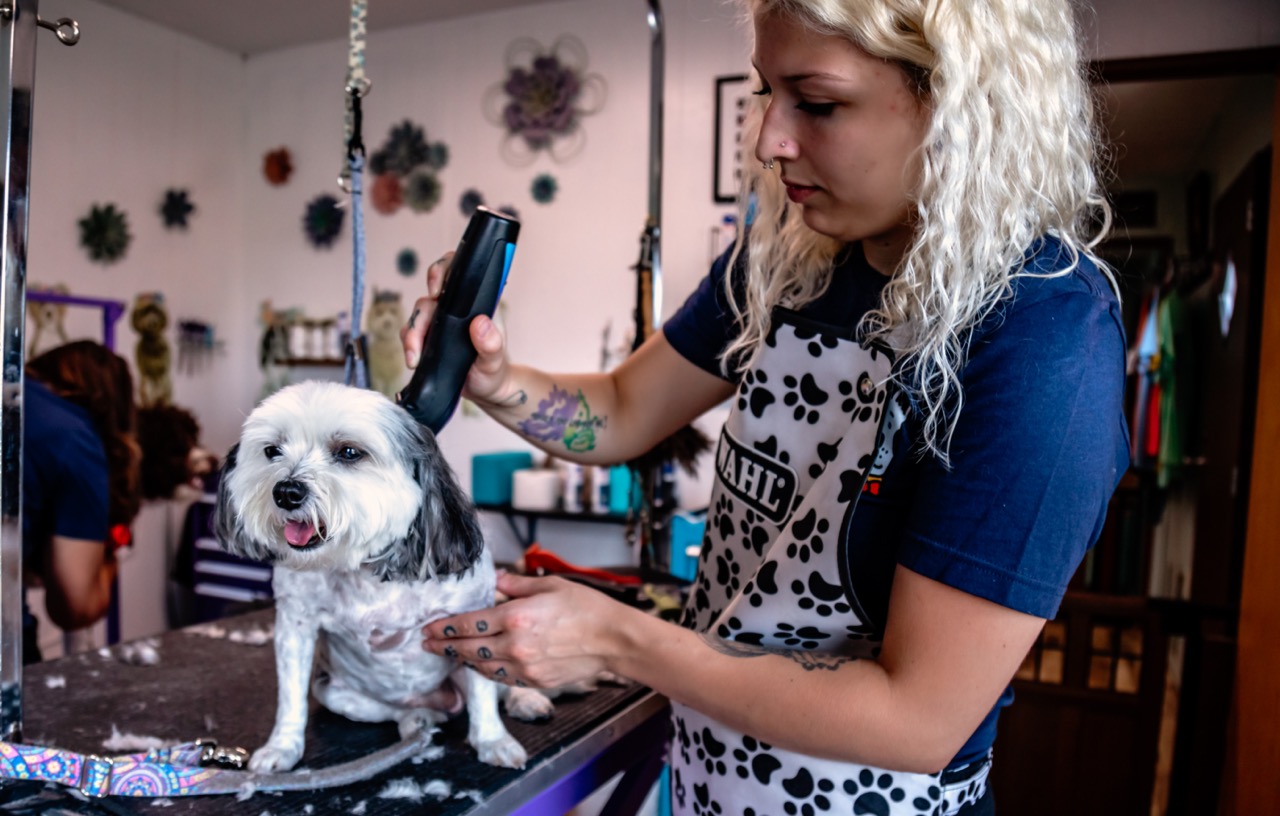 Groomers are paid on a commission base. This means when you cancel an appointment with short notice, & we are unable to fill the slot, your groomer misses out of a portion of their income. 
If you schedule an appointment, but need to CANCEL, please let us know ASAP. Cancelling an appointment with less than 24 hour notice will result in a cancellation fee of 50% of the service cost. 
In the event of a NO SHOW, you will be required to pay 75% of the missed appointment.
Please be considerate of your groomers time, Thank you for understanding!